Masthead Maine Press provides commercial printing throughout Maine and New Hampshire with wide variety of printing services including: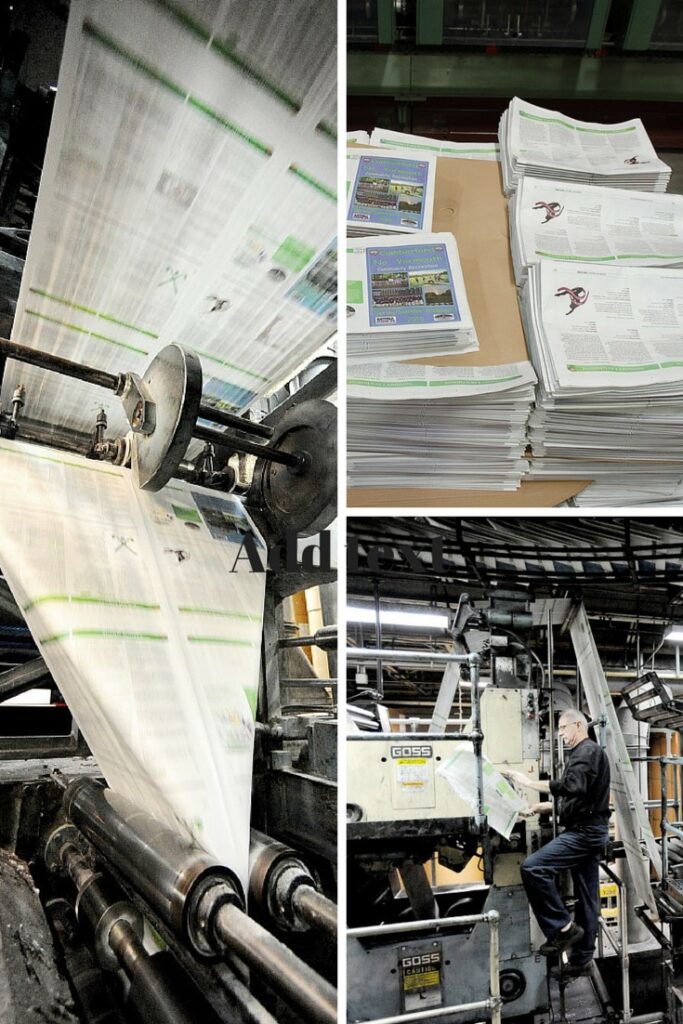 Broadsheets, tabloids, magazines and booklets on a variety of stocks and sizes on two presses in South Portland and one press in Lewiston
High-quality magazine and insert publications through its connection with RFB Advertising's printing co-op, allowing us to access the finest printers in New England at discounted prices.
Digital printing in color and black copies
Large format printing
Full-service bindery, including folding, stitching and inserting
Direct Mail Services with turnkey service starting with electronic files through printing, mail list management, addressing and delivery to the post office.
Led by two salesmen, Jeffrey Hewett and David Christie, they provide customers with more than 50 years of combined experience in the printing field.
At Masthead Maine Press, we're proud of our stellar customer service record and the ability to provide quality, professional door-to-door service on a large range of printing and mailing projects.